The View at Windmill Retreat
The View at Windmill Retreat offers an exclusive & luxurious setting, with extraordinary facilities, in a beautiful location.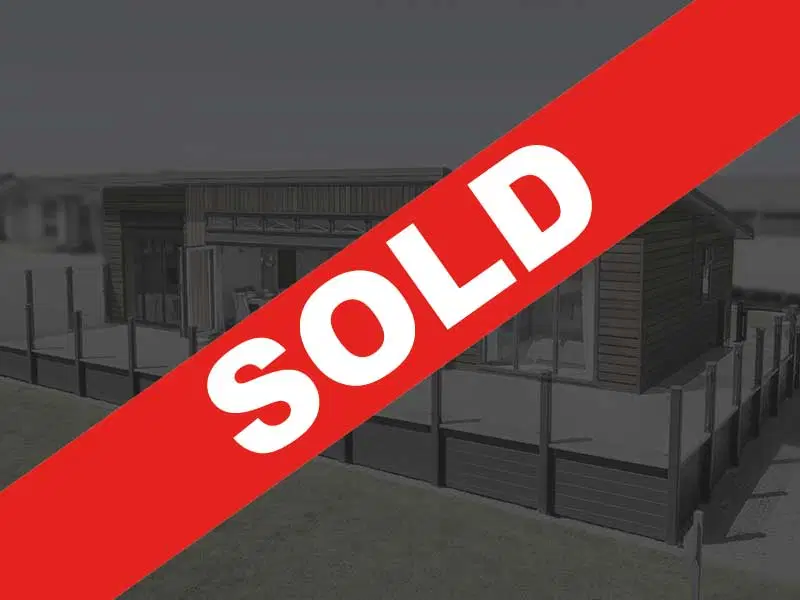 Plot 1 – Sold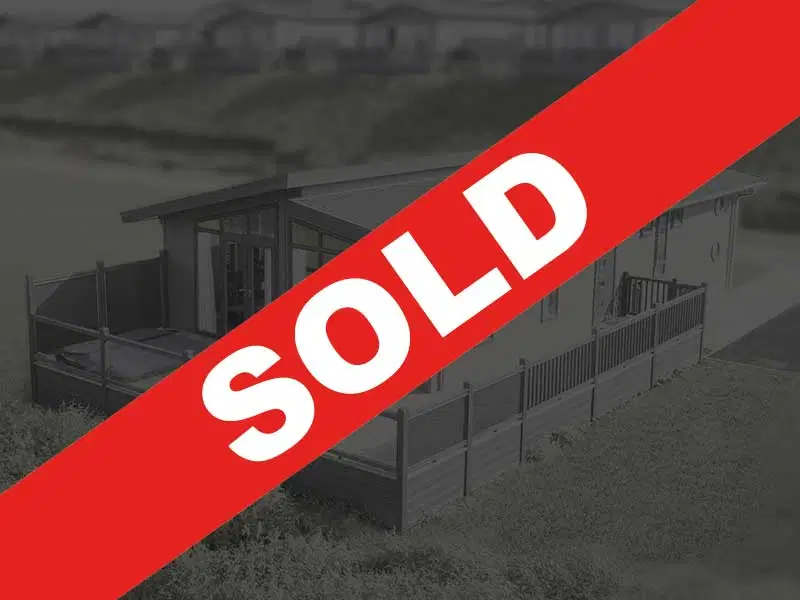 Plot 2 – Sold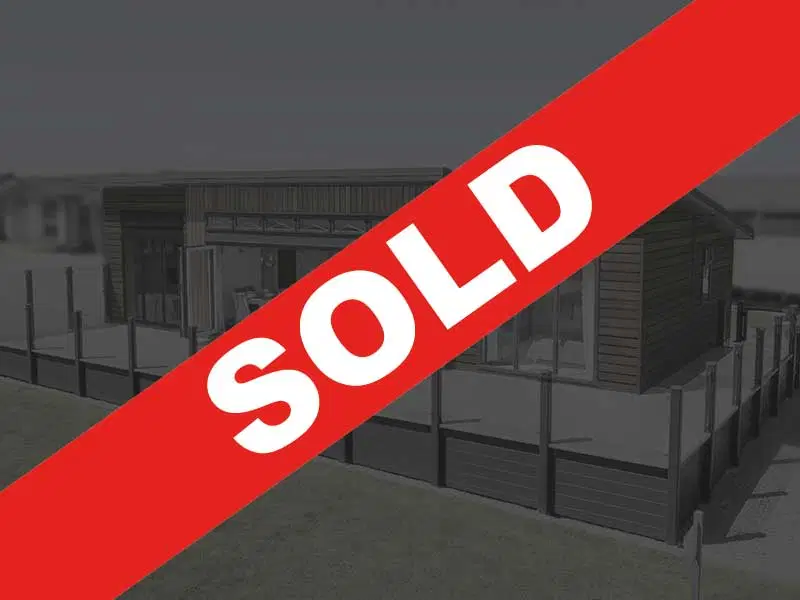 Plot 3 -Sold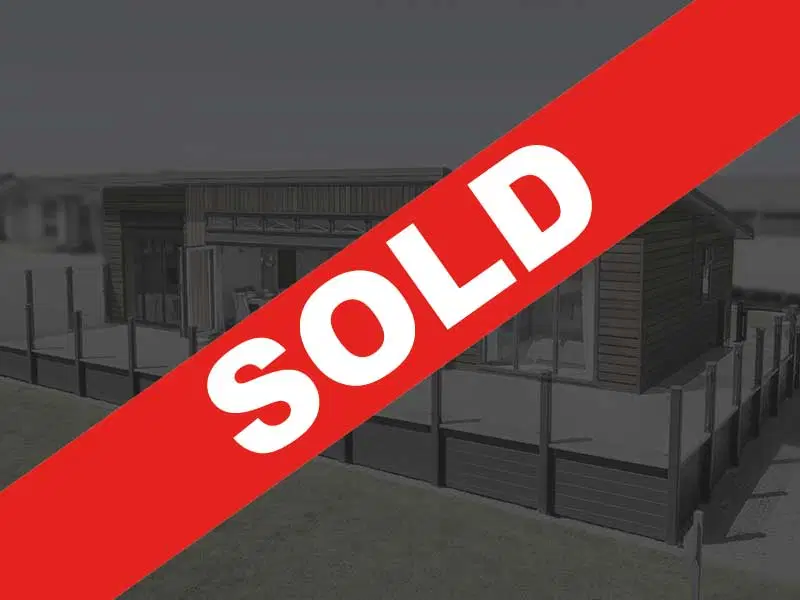 Plot 3 – Sold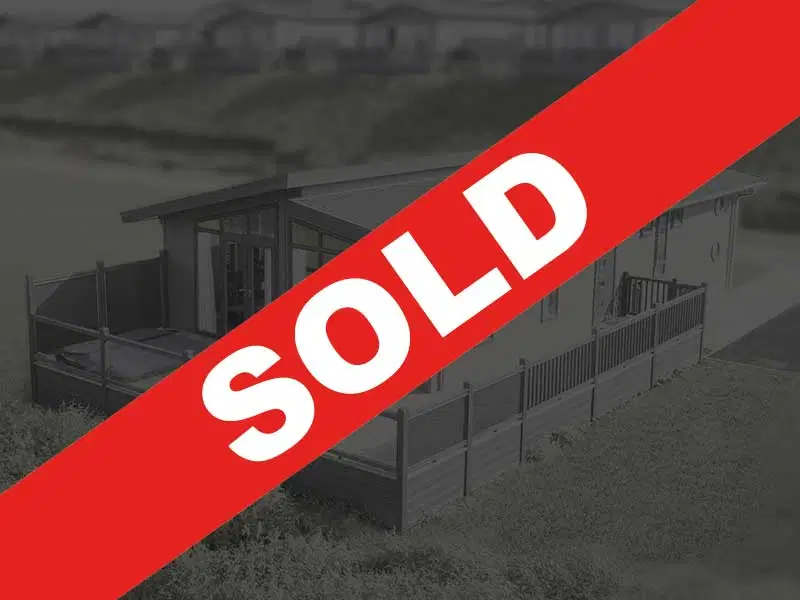 Plot 5 – Sold
Located in a rural setting, and ideally placed for your getaway, Windmill Retreat offers exclusiveness and comfort in abundance.
Incorporating exquisite modern features and practical design, this exclusive collection of holiday homes on an intimate and crafted development, boast rural holidays with all the additional benefits the West Country has to offer. Achieving the highest standard, finish and quality a holiday home demands with attention to detail, practicality and cosy spaces all factored into the design.
The View Lodges offer a mix of private decking and patio areas, communal garden spaces, allocated off street parking, bin stores with the site as a whole benefiting from the existing facilities available at Windmill Retreat such as Elements Boutique Spa, The Levels Country Kitchen, Windmill Retreat Holiday Cottages, landscaped gardens and areas, and a great location for access to local shops, amenities and transport links to Somerset and beyond.
Windmill Retreat successfully co-exists within its surroundings combining the beautiful outdoors and stylish homes in a super position.
Ownership Information
When you're buying a holiday home, you should feel completely at home in your surroundings. Every aspect of the specification has been considered with you in mind.
Choose the design of your home from a range of elegant exteriors, each of which will be fitted with your bespoke, luxury interior. The homes are exclusively crafted, and built bespoke to each owner.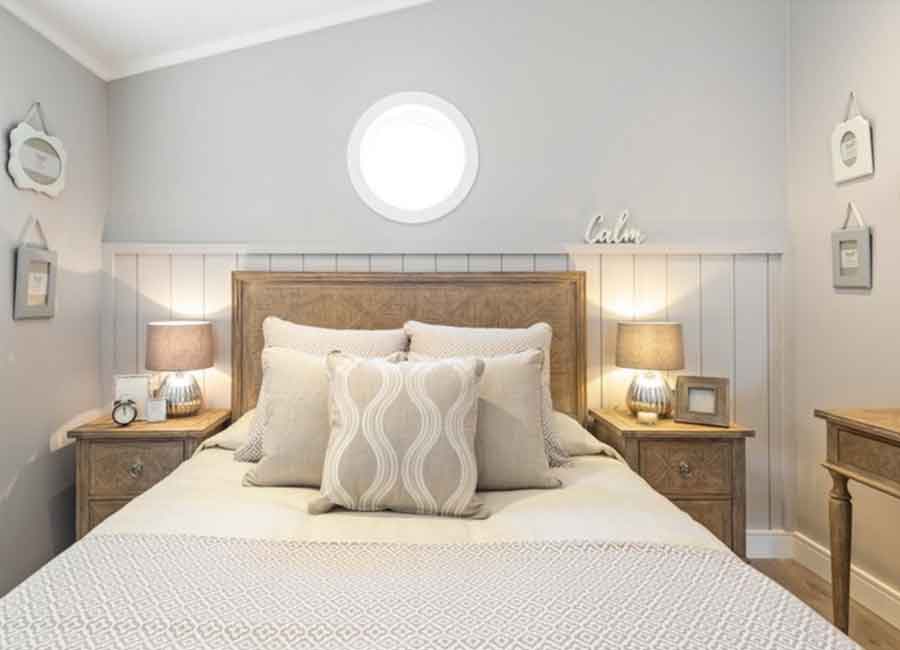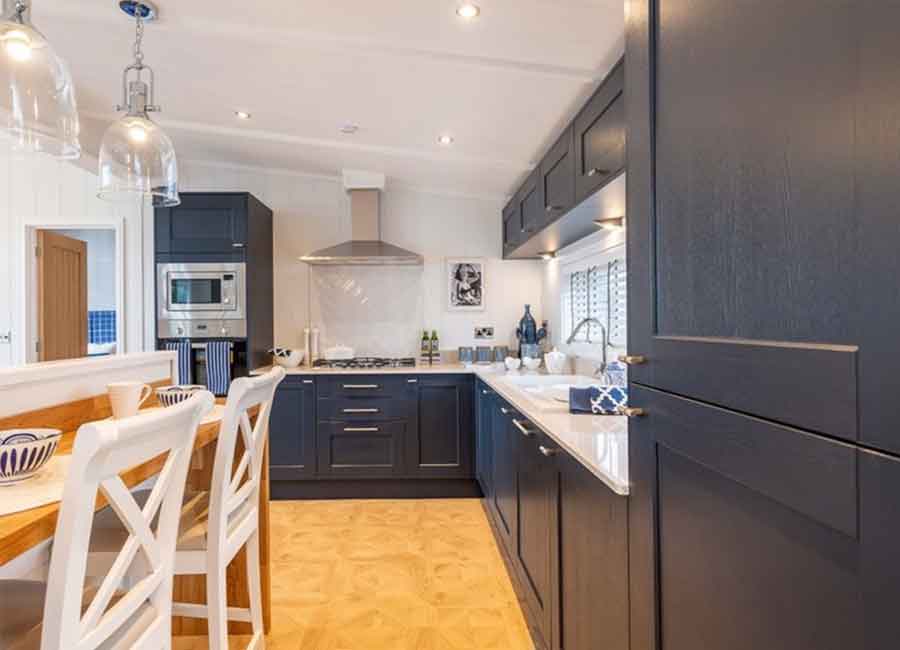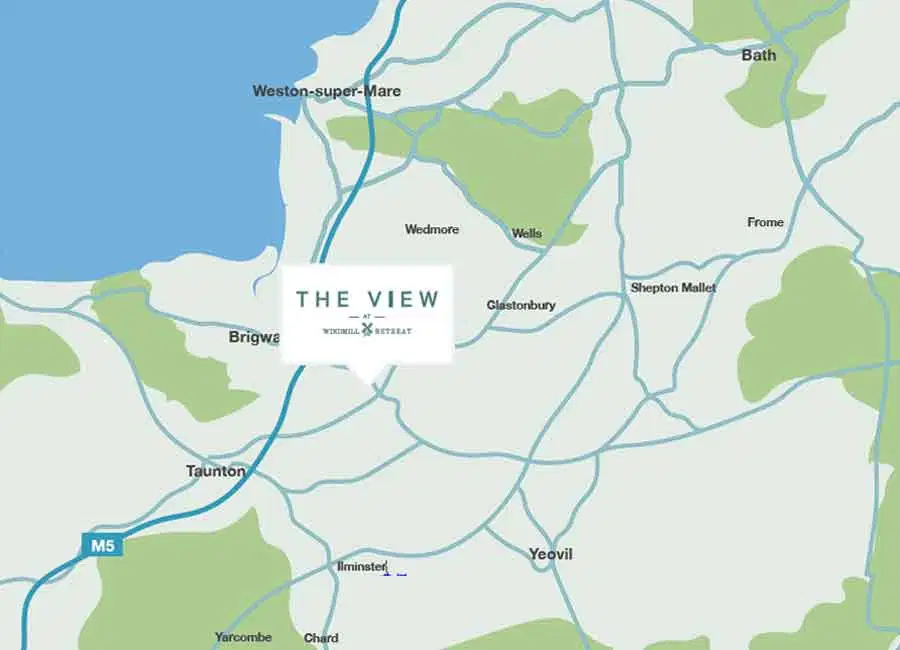 Prices start from £299,000
Contact Us Today 07889 011 644 or email info@windmillretreat.co.uk
Escape in your surroundings…
From old inns to local attractions, peaceful country walks to cosy restaurants for Sunday lunches, at The View, Windmill Retreat you can make the most of your location. Set in approximately 20 acres, Windmill Retreat Estate offers a luxurious holiday destination with an established range of facilities for you in beautifully landscaped gardens and spaces to use including: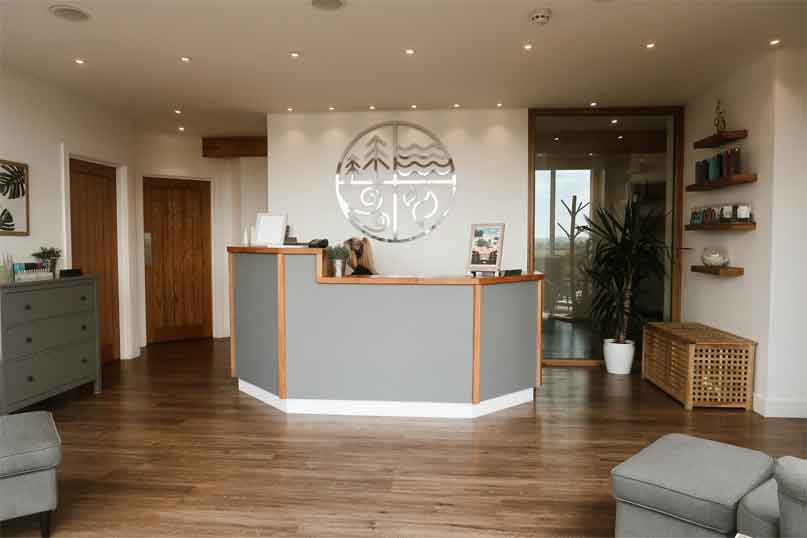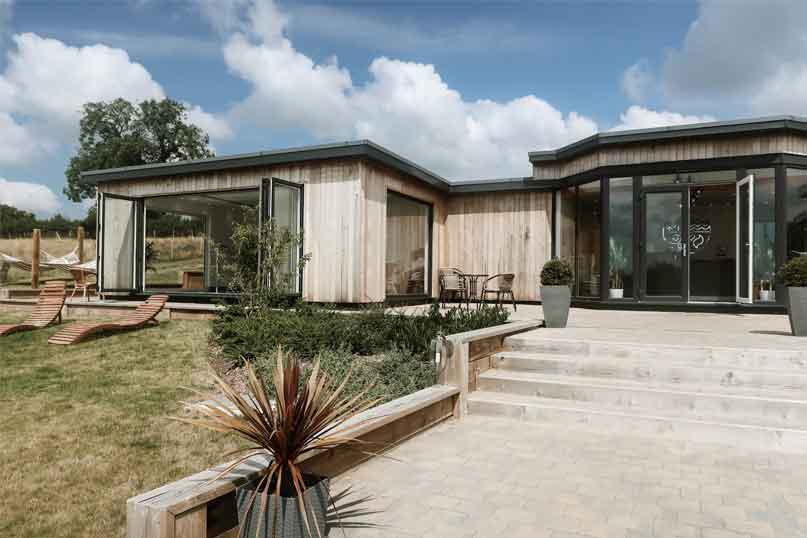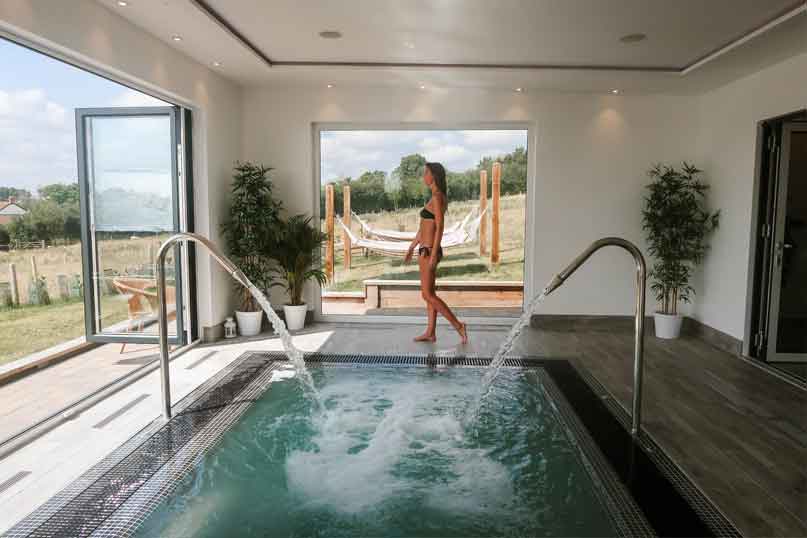 Elements Boutique Spa
An award-winning Somerset Spa that is set in the stunning scenery of the Somerset Levels.
Part of the Windmill Retreat Estate offering a luxury, yet unique spa experience that not many can match. Elements Signature Treatments and the tranquil nature of the stunning views, relaxing aromas and calming environment…
We always look to offer exceptional and a personal experience at our modern, luxury spa and can build packages and services around you and your party.
Visit Elements Boutique Spa website
The Levels Country Kitchen
A small, family run business, opened its doors in May 2018 and since has been a very popular gathering place for the locals, and those from further afar offering delicious breakfast and lunch options made with fresh ingredients sourced from our local suppliers.
Our cafe has a modern and airy decor, friendly and uplifting atmosphere, which offers you a great space to relax, meet friends or hold a meeting while enjoying a delicious meal, coffee or cake.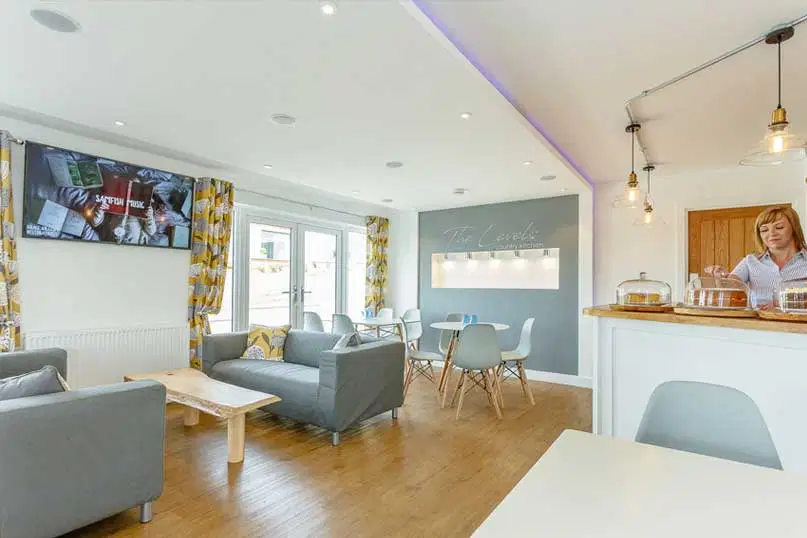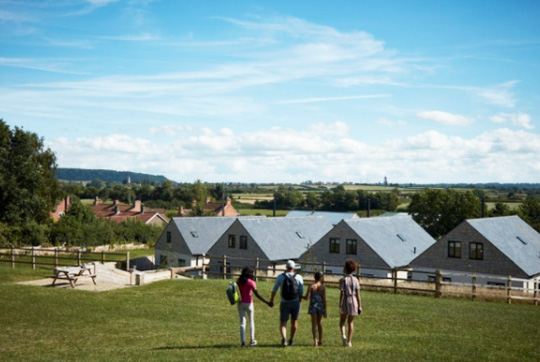 Holiday Cottages
Looking for family and friends to stay with you?
Windmill Retreat is a unique triumph of cutting-edge design and contemporary luxury, with five modern and spacious cottage hideaways to relax and enjoy a luxurious holiday in a truly enviable setting in the heart of the spectacular Somerset countryside.
Fabulous outdoor amenities such as the Outdoor hot tub to keep you warm all year round, with gardens and outdoor furniture for that sunny morning breakfast or that brisk morning coffee.
Striking a sumptuous balance between home comforts and super-chic country… Stay connected to the outside world with our Smart TV's or Wi-Fi access, if your not completely switching off!
Find out more about
The View and
Windmill Retreat
Contact Us Today 07889 011 644
or email info@windmillretreat.co.uk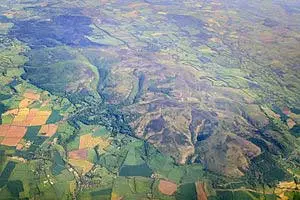 Quantock Hills
(AONB) (14 mi)
The Quantock Hills west of Bridgwater in Somerset, England, consist of heathland, oak woodlands, ancient parklands and agricultural land. They were England's first Area of Outstanding Natural Beauty, designated in 1956.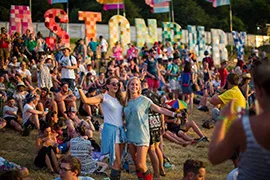 Glastonbury
(11 mi)
Glastonbury is a town in southwest England. It's known for its ancient and medieval sites, many rich in myth. Glastonbury Tor is a tower-topped hill linked to Arthurian legend, overlooking the marshy Somerset Levels. Once said to be King Arthur's burial place, Glastonbury Abbey is a ruined monastery dating to the 7th century.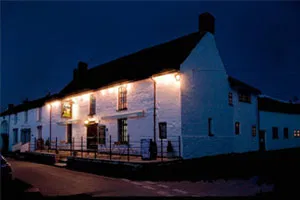 The George Inn
(0.5mi – 10 min walk approximately)
Graeme & Candice the friendly owners of The George Inn invite you down to their popular pub for a perfect pint, a great home-made meal and a warming atmosphere. With over 700 different cask ales offered in the last few years The George Inn is a beer festival 365 days a year.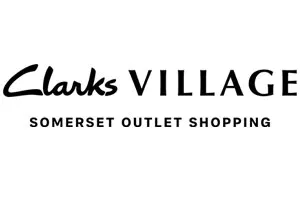 Clarks Village
(9.1 mi)
Discover where modern country meets effortless style. Clarks Village is located within the green heart of Somerset; over 90 coveted brands with up to 60% of every day, landscaped gardens, adventure play park for the 2-14-year olds, delicious diversions with restaurants, cafes and grab & go kiosks, and an unbeatable atmosphere.